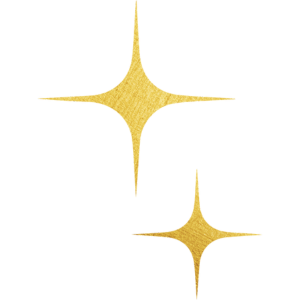 Create emails that
connect, convert and keep

new & existing customers

You don't need an email that checks the box as a communication point in the buyer process. You need emails that hook the heart of your audience. And solidifies their most recent decision: that choosing you and your solution was a smart idea.

Inspiring your customers to say yes to a product, sign up for a course or commit to a service happens with words that connect to their desires.

AI can help identify those desires and words.
A conversion copywriter can turn those words into payday gold.